Lochinver (FR) 2014 – SOLD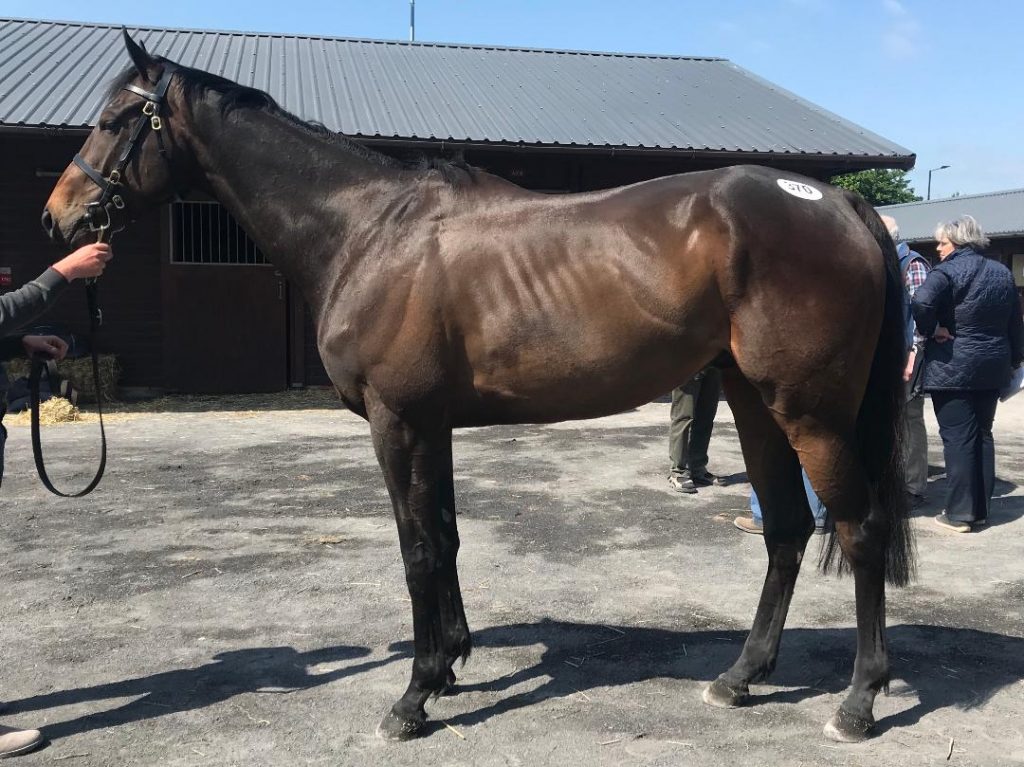 Lochinver (FR) 2014 – SOLD
2014 Bay Gelding by American Post
Lochinver (FR) is one-from-one in a UK point to point bumper at Alnwick.  This 4yo French bred gelding made all to win by 6 lengths in heavy ground beating a subsequent winner from a very shrewd yard.  Absolutely crucially, and I have been hammering this point to the UK point supporters, 4 of the first 5 home were unexposed 4yo's and that gives the form so much more strength than the all age maidens.
He is by American Post who I have had cracking luck with in the form of Impulsive American who amazingly won 3 flat, 3 hurdle and 2 chase races all in the space of 14 months and all well before his 5th birthday!  Needless to say when I clapped eyes on this athletic forward going type, nearly 16'1 with a lovely temperamant and attitude, it got the juices flowing and I was thrilled to get him bought.
He is qualified for the ITM Champion 'Point to Point' bumper which is on June 8th at Stratford.