WELCOME TO
TOM MALONE

BLOODSTOCK
A combination of Tom's experience in and out of the saddle, knowledge of the thoroughbred and instinct ensures that Tom Malone Bloodstock provides clients with a tailored, personal and professional bloodstock consultancy service.
Tom will advise on bloodstock in any capacity to suit everyone's budget and level of assistance required; from the purchase of bloodstock through to the planning and management of thoroughbreds in their racing careers.
Tom's record speaks for itself having sourced thousands of winners including multiple Grade 1's and winners of the Cheltenham Gold Cup, Champion Chase, Grand National and Royal Ascot.
Tom is also a member of the Federation of Bloodstock Agents bound to the Bloodstock Industry code of practice.
Read about the full range of Services we offer.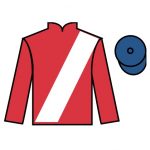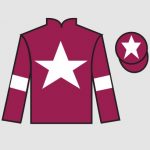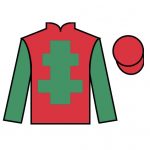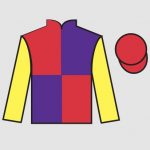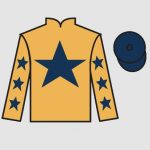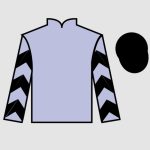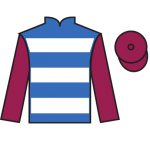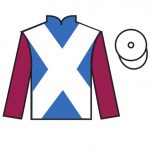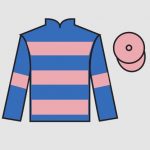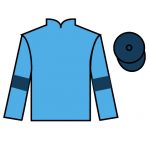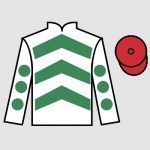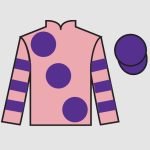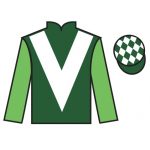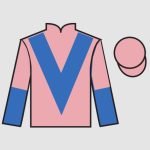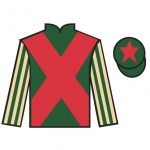 Up and coming Sales Dates
CAREER
WINNERS
3,623
2023 CURRENT WINNERS
239
GRADE 1/GROUP 1 WINNERS
40
BLACK TYPE WINNERS
202
CHELTENHAM FESTIVAL WINNERS
19
GRAND NATIONAL WINNERS
1
'Tom's experience and knowledge of bloodstock when sourcing new horses is invaluable. That combined with graft gives us every chance of continued success at the highest level.'

| 13 times Champion National Hunt Trainer

Most notably Tom purchased Caspar Netscher for us. He puts a lot of time and effort into thorough research, often riding the horse as well, which makes us appreciate the 'hands on' approach that Tom has. As we all know, there are no guarantees in life but we both feel that Tom has given us an edge when it comes to making decisions about buying horses. We would especially recommend Tom to the first time buyer as he would make a purchase 'tailor-made' to the prospective buyer's budget and experience, with a no nonsense approach.

| Owner

I've been delighted with the help that Tom has been able to give us, and I'll certainly be using him again and do already recommend him to others. Tom is extremely approachable, works very hard to get to know the horses that he is buying and always goes the extra mile to find the right horse regardless of the budget he's working to.

| Trainer

We've had great success.  I think every horse we have bought from Tom has won.  I think he's well worth using at all levels. You can buy a horse at great value or you can buy a Cheltenham horse.

I Trainer

'Tom is very knowledgeable and has been a huge help purchasing some nice individuals for us including our talented mare Smart Talk. We have enjoyed a great deal of success and I would have no hesitation in recommending Tom's services to anyone.'

| Trainer

'Tom bought us our biggest winner to date in Present View who won at the Cheltenham Festival. I find him simple and straightforward to work with and more importantly he understands the type of horse we are looking for. I eagerly anticipate seeing Tom's shortlist before each sale and it potentially saves time looking at the wrong horses.'

| Trainer

'I'm just back from a wonderful days racing at Ascot having seen Black Corton win yet again with Bryony. You certainly found us a superstar. Thanks to you and Paul, and thanks to Andy and Jez for getting me involved in racing at that now famous lunch.'

| Owner with P F Nicholls

'Thanks for all you've done pal..all really excited for the Festival..see you there '

| Owner with P F Nicholls

'Wow, wow, wow! What a day? And one we will never forget! One For Arthur - what a boy!  He has taken us on such an amazing journey.  I just want to say a huge thank you for finding this superstar for us, he has just been a dream.  We have really apreciated your time, advice and patience when we look for new horses and you have never let us down.'

| Grand National Winning Owner with L Russell

'Tom has a great strike-rate for us and has found some really promising form horses for this year, both from the sales and from a visit to his yard down in Somerset.  Given the type of horses we have bought, we plan to have a few more winter runners.  Tom has helped us immensely with his knowledge and understanding of form horses, caterers for all needs, and is great at finding horses for the job within a budget.'

Trainer

'Tom has been sourcing horses for me for many years and we have enjoyed great success together, including at the highest level with plenty of black type success and a Grade 1 winner in Adagio. Tom and his team are very approachable and make the process of buying horses easy whether that is privately, through the sales ring or claiming horses from France. He knows what type of horses my owners and I are looking for, has high attention to detail and works with us to make everything as easy and pleasurable as possible. We have bought some exciting new horses recently and can't wait to see them in action in the coming months. We look forward to continuing our association with Tom and having plenty more winners together.'

| Trainer