Koenigsstern (Ire) 2017 – SOLD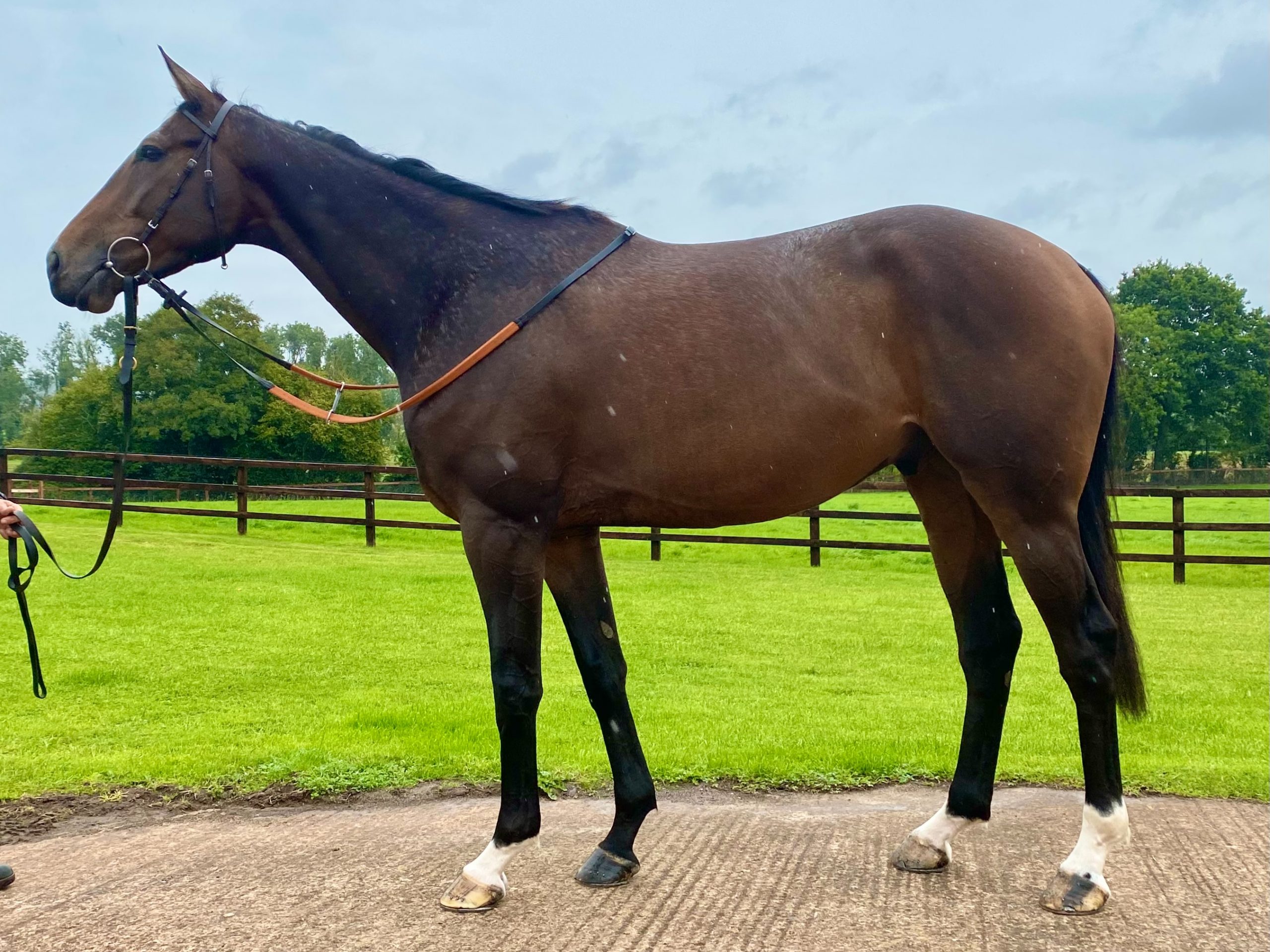 Koenigsstern (Ire) 2017 – SOLD
Anjaal Gelding
Koenigsstern is a 17 hand, 6yo gelding by Anjaal, and the winner of 4 races from 10-14f on the flat in Germany, three times on the turf and once on the all-weather.  He has a number of Black Type jumpers on his Juddmonte bred page and is a half-brother to Triple Chief who won over hurdles and fences in the Westcountry for Jimmy Frost and Chris Down.
The first race replay above is from the day he made-all at Mulheim in Soft ground over 15 furlongs.
(He is no 1 wearing Black with Red Stars & Sleeves).
We gave him plenty of time to mature into his frame and prepared him for point-to-points where the first day after a long break he was just too fresh, and the second day just a mix-up in communication with jockey!  It all came good though at Chipley Park on Feb 4th where he had evidently learnt to relax and when his rider asked him to get racing he 'locked-on' and cruised to the front.  His jumping was an asset and he climbed the finishing hill without any fuss to win going away, beating a horse who has won three points and placed over fences in France and an ex-Grade 1 horse that was rated 150 at his peak.  I have no doubt he will progress to be successful under rules over fences.
(Wearing Yellow and Green)
Kind regards, Tom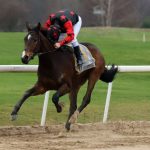 Winning at Dortmund in 2021.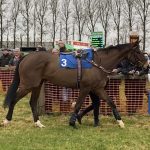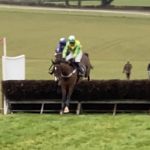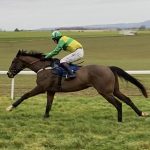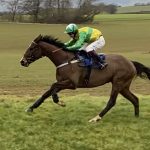 Chipley Feb 4th