Spiced Rum (2020)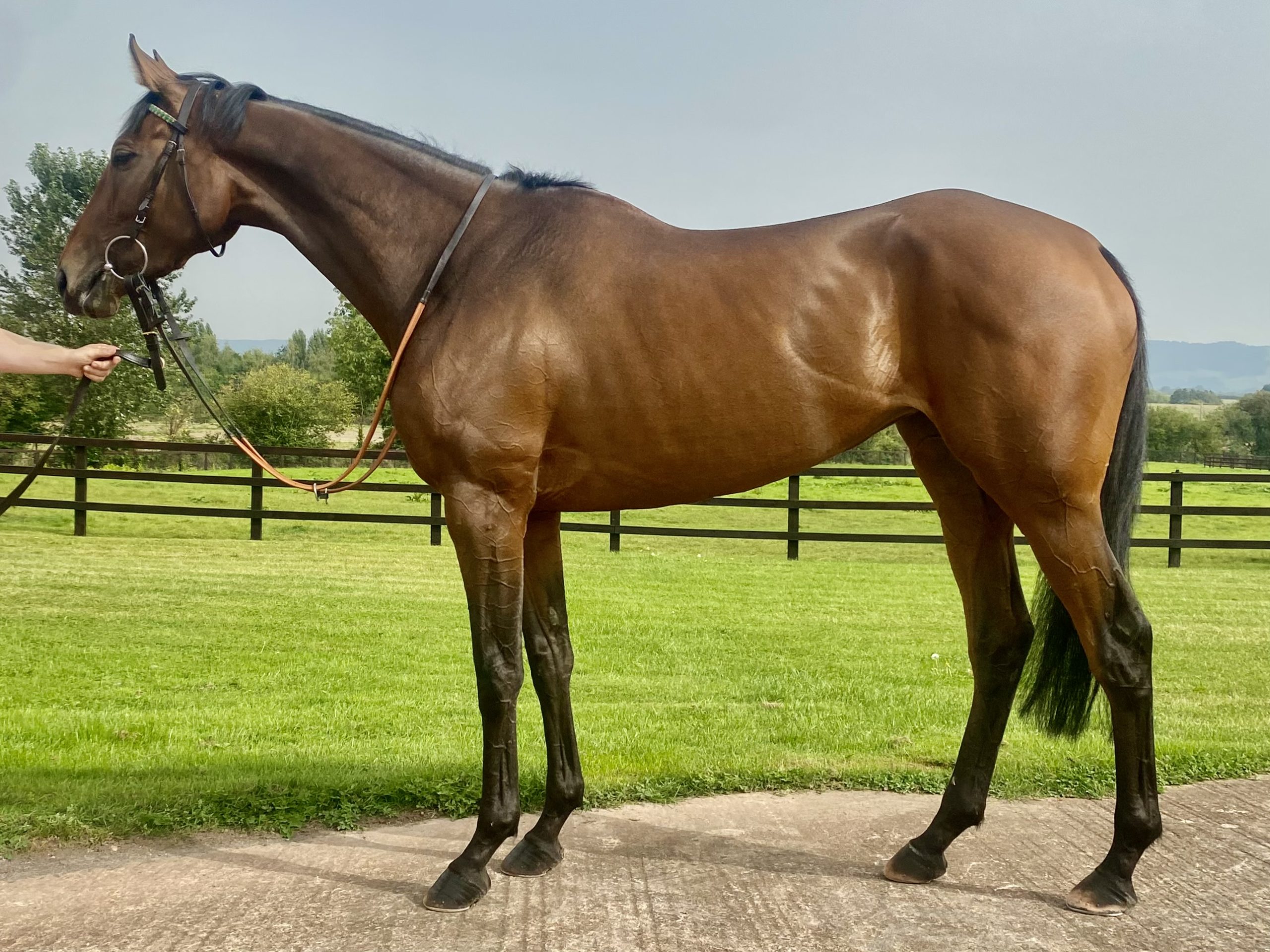 Spiced Rum (2020)
f Seahenge (USA) x Thuit (Ire) (Duke Of Marmalade(Ire))
Spiced Rum is a 3yo filly by Seahenge who recently stepped up in trip to be placed in a hot handicap on her second handicap start where the form has worked out very well.
The three runs to get her handicapped were in the space of four and a half weeks so she hardly had a break but at least the short period between all her races reflects her soundness and the step up to 2 miles clearly helped. The form of the race is golden. The winner of Sir Mark Prescott's was officially a stone well-in, the second is a very consistent yardstick, the fourth has already won twice since and the fifth nearly won since!  The sectionals show she was the fastest over the 16th (final) furlong so obviously has bags of stamina and determination to pass horses. She has to be better than her official mark of 61 given her progress and is ready to win before going jumping.
She goes on quick ground but also has a knee action for softer, stands at a shade over 16 hands and a half an inch and weighed 465 kilos on arrival here at Webb Hill Farm after travelling from the North of England.