Shentri (FR) – SOLD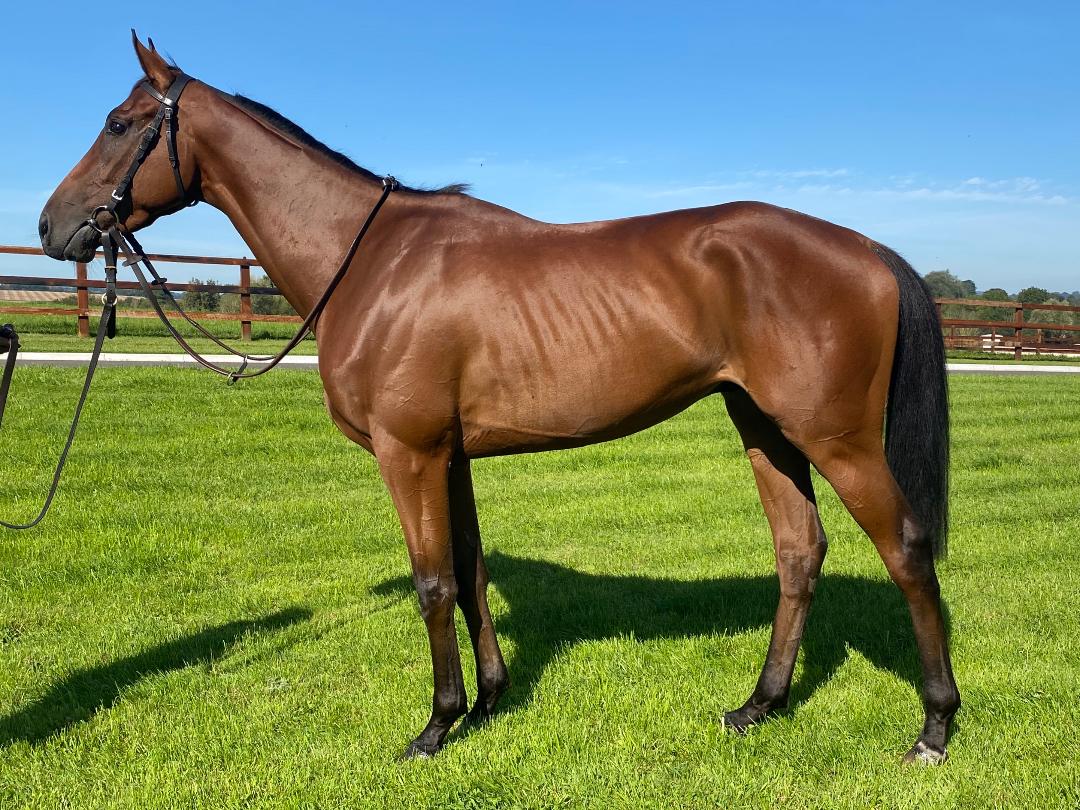 Shentri (FR) – SOLD
Shentri - 2017 bay gelding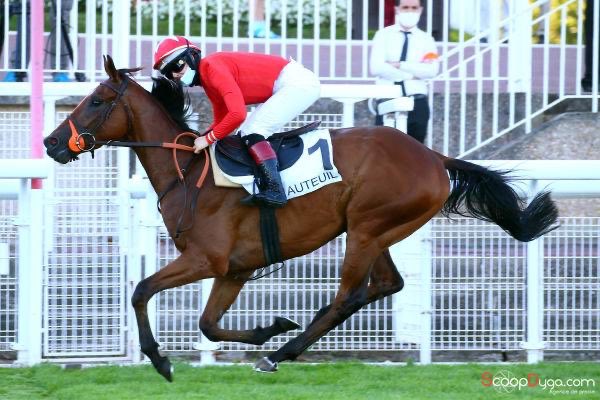 Shentri is a 3yo gelding already with 6 runs over obstacles next to his name since lockdown gaining a win over fences and hurdles. His final run was a winning one at Auteuil.
He made-all to win a claimer as he liked under Charlie Prichard and so I stepped in.  His steeplechase win proved he copes with fast ground and all types of obstacles. He also has solid enough juvenile form from July at Auteuil in the Prix Frascati where he was 4th to some promising types with much heftier price tags.
He will be very competitive in juvenile hurdles in the UK and is fit and ready to run since his win on 4th September. It's about as 'ready to go' as you could wish for.
Interestingly enough, his third dam produced a Grade 2 and Grade 3 hurdle winners and his pedigree goes back to No Refuge, winner of what is now known as the Ballymore Hurdle at the Festival.
He has since been given a handicap mark of 130 which gets a run in the Fred Winter and to add to that, the horse he beat the last day sluiced up in his next race by 16 lengths where the form was confirmed.
He is here in the yard to view and is very easy to look after.